Week commencing 27th November 
Not too many photos this week unfortunately, as we have been working hard on our literacy and maths. The children have come up with some lovely ideas for their 'Escape from Pompeii' Historical narrative.
Suddenly, a huge wave of ash and dust appeared, racing towards the city like a Tsunami.Worried and upset, Icarus and Janeria questioned this huge wave rising above the city.
'Suddenly, the volcanoes mouth burst open and roared like a hundred different types of lions. the flames looked like 

deadly shooting stars!'
The children from year 3 worked well with the children from year 4 during the badminton tournament on Wednesday. Those who were in school thoroughly enjoyed the Pantomime of 'Beauty and he Beast'
Week commencing 20th November 
Several children in the class found it hilarious that Mack had a miniature banana in his lunch. He was so cute we couldn't eat him #cutebob thebanana.
We had a lovely week looking at rocks and their properties. We had to sketch their shape, test their durability and investigate how they are broken down.
Week commencing 13th November 
A huge thank you to all of the parents and supporters who came to watch our tag rugby tournament  on Friday 17th November. We all had a great time playing and taking part in the matches. We filled the morning with stretches and teamwork,ending the afternoon with tired children.
On Thursday we erupted our volcanoes using baking soda and vinegar, some of used baking powder. It was interesting to see the effects of  baking soda instead of baking powder.
Week commencing 6th November
This week the children enjoyed various roleplay activities linked to our topic 'Tremors', which looks at the volcanic eruption in Pompeii, Italy. The children though about the langauge and meaning of various adjectives and verbs within the text, acting out the text to understand it.
Week commencing 31st October
We had a lovely start to our first week back after half term. Our new topic 'Tremor' is all about volcanoes and their properties. this week we have been focusing on Poetry, creating our own volcano poems.
Boiling, bubbling angrily
like an enormous,  ferocious gorilla.
Burning bursting lava.
Crackling, smoking slowly
As big as  an elephant can be.
Fiery, flowing flames.
There was no spellings or learn its given out this week due to the print not working. As part of our topic, we are creating our own volcanoes to erupt. If children could bring a small, empty plastic bottle into school,  that would be very much appreciated.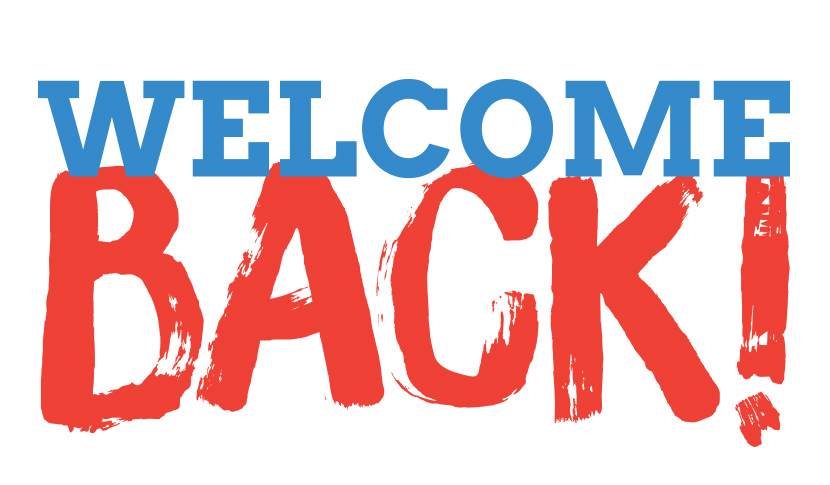 Week commencing 16th October
We all had a lovely day on our school trip to Slough sewage works on Tuesday 17th October. Thank you to all of the children for behaving so well on the day. We learnt lots of new and interesting facts about what to do and what not to do, when throwing away rubbish.
Week commencing 9th October 
Homework
Please ensure that children are practicing their 'learn its' maths every night and are recording it in their books. If the children are verbally practicing them, then can a parent or guardian sign and date this in their homework book.
Thanks
Week commencing 2nd October 
This week the children have been looking at our character Peter the pea, thinking about how he will travel  through the digestive system. Here we have been boxing up our model text ready to write up our peter the pea ideas.
We had the pleasure of welcoming Mrs de Jode into our class for an art lesson. The children looked the various vegetables and fruits. We all enjoyed producing beautiful chalk images of the foods.
Homework
Homework and spellings for year 3. Children are in the same spelling group and CLIC group as the previous week.
Year 3 Homework – 02.03.17 – Times Tables
Week commencing 25th September
We have all been very busy this week with our work in year 3. We finished off our poetry text and the children have created some lovey explanations as to where pineapples come from.
"I also forgot to tell you that the only way to get these pineapples is to use the tickle fish, so we can tickle them off!"
For our morning tasks we have been describing pictures using adverbs, adjectives and rhyme. The children have been very imaginative!
"Into the icy snow,
The people shouting no!
It's cold here,
we should camp here.
So they put up their enormous tent,
Then off they sent
Someone to get food,
But it doesn't change their mood!"
Week commencing 18th September
This week in PE we have been learning about hockey, thinking about how we hold the stick and move with the stick. We have been carefully dribbling the ball around and between cones in order to pass to our partner. Have a look at some of our action shots!
Week commencing 18th September
It was lovely to meet several parents from year 3, I enjoyed sharing this terms information with you. For those parents who were unable to attend here is an outline of what we will be learning this term. Curriculum Newsletter Year 3 Autumn 1
Homework
With regards to homework, the children can record their 'spellings' and 'CLIC learn its' however they wish. Pleas just make sure that they are recording it in their best handwriting and to a high standard. If the children are practicing their spellings verbally with an adult, if you could please write the date, time taken and sign to say that they have practiced with you. Thanks.
Year 3 Homework – 18.09.17, Spellings 18.9.17
Week commencing 11th September
This week we have been looking at placing 2 and 3 digit numbers on a number line, looking at the value of each digit.
The children have enjoyed creating some lovely ideas in English. We have been learning about poetry and the language used within a poem.
In science and topic we have been identifying the different teeth located in our mouths, their names and what they are used for.
We were photo shy this week so will have twice as many photos for you next week 🙂
---
Welcome back! I hope you all had a lovely break over the summer. I'm looking forward to teaching you this academic year. There will be weekly updates on the website, letting you know what Year 3 have been doing each week in school.
Information about homework, spellings, reading and learn its will also be updated weekly. Keep an eye out for any new information.
Just to inform you that PE days are Monday and Tuesday. As it is coming into the colder months this term please remind children to bring in a jacket or long trousers for PE. Homework will be handed out on a Monday and is due back in on a Friday.
This terms topic is 'Burps, bottoms and bile' focusing on the digestive system and keeping healthy, have a look at our Curriculum Map  to see what we will be learning.